Posted on 24 March, 2017 - 09:36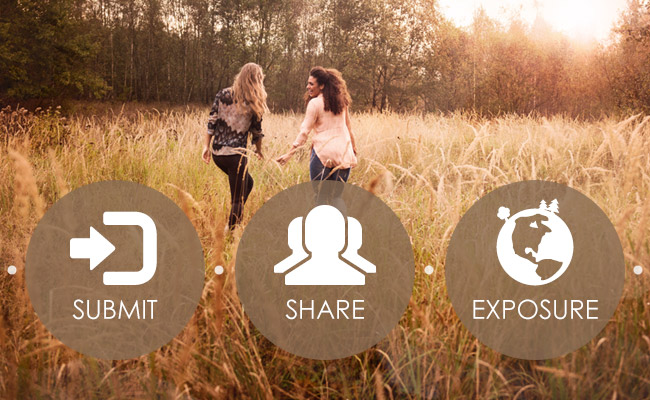 It is now possible to share your own initiative with the world simply by filling in this form!
Do you run a local herb garden in your neighborhood or have a revolutionary idea for cleaning up the streets? Start inspiring today and submit your own initiative now!